Seidensha provides total support for building smart factories
Building a smart factory is essential to win global competitions.
Seidensha has a full lineup of factory automation related products in a range from various sensors/analysis systems to robot controls.
Seidensha offers the "best solutions for manufacturing processes" which are appropriate for the expansion of customers' businesses.

IoT connects all things including equipment and facilities
IoT connects products, services, machines and people in "Connected Industries"
around the world.
Taking advantage of its technical capabilities and network, Seidensha supports its customers in innovating the whole manufacturing process of their factories in terms of quality, cost, efficiency and ecology.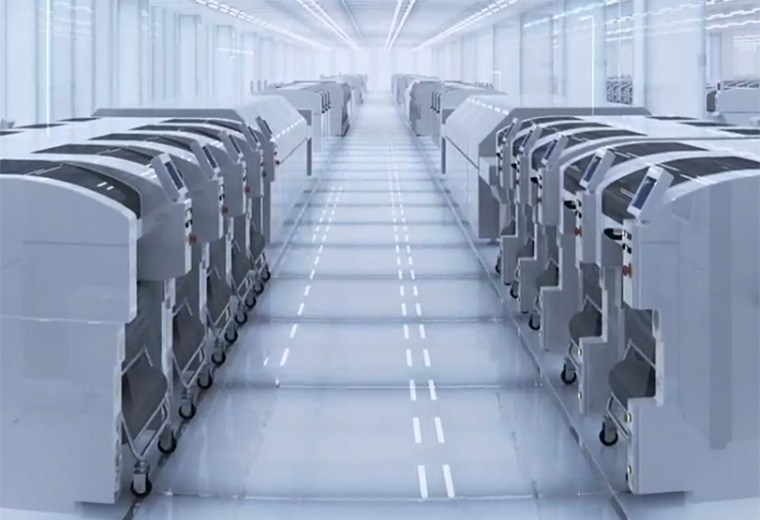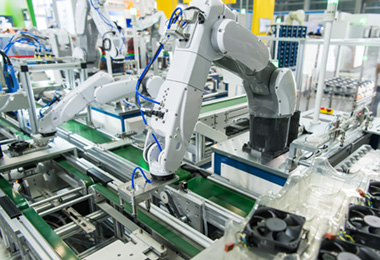 Seidensha offers the best solutions for customers' manufacturing process throughout the life of equipment, which include delivery, operation support, and support for improvement/renewal according to factory diagnosis results.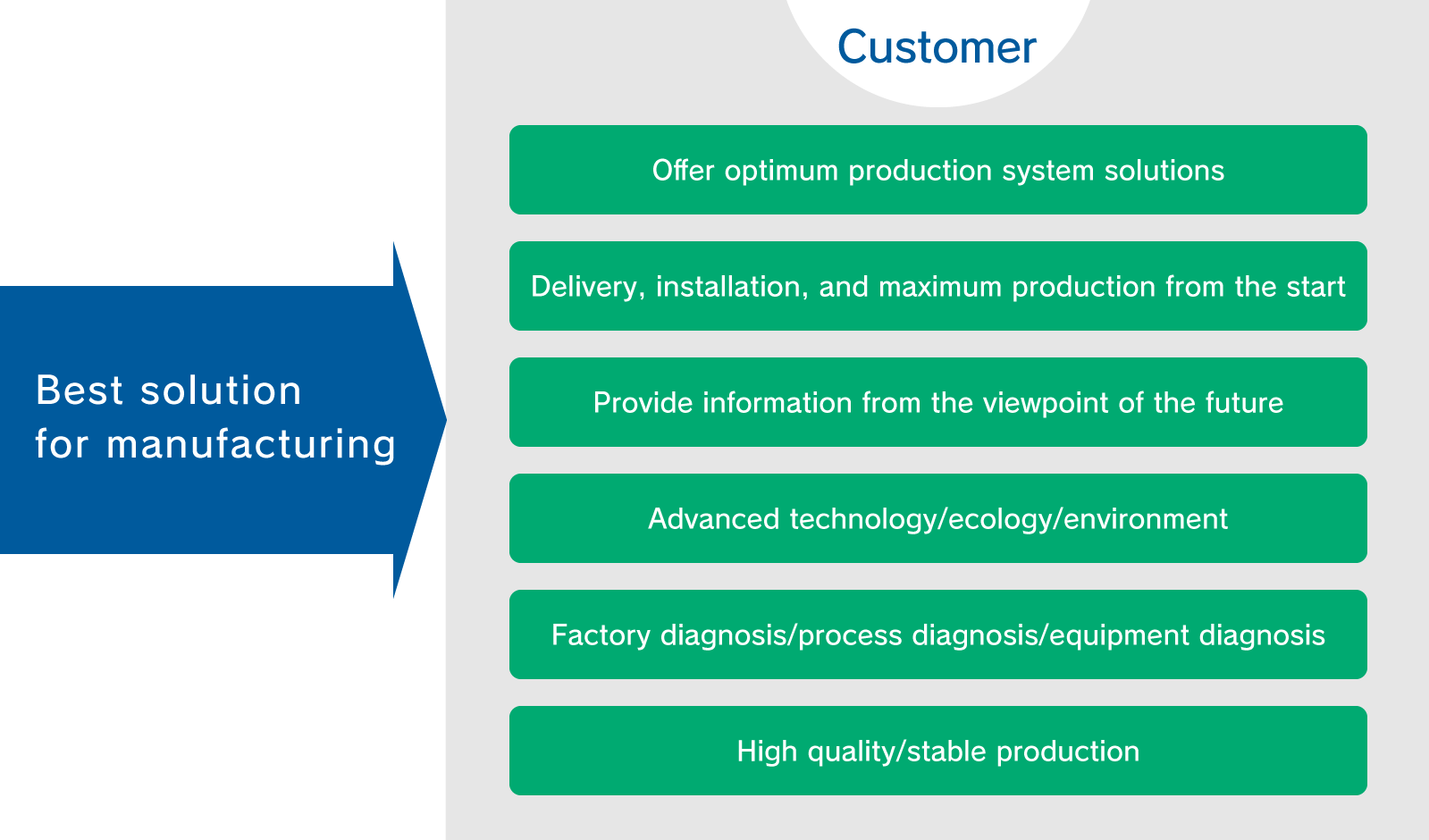 Support in building a smart factory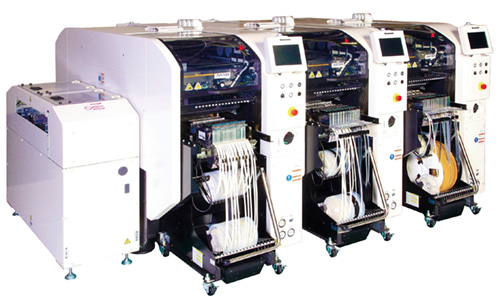 Fully utilizing the IoT/AI/Robot technologies, we support you in building a smart factory that will enable you to automate/streamline/visualize your manufacturing processes.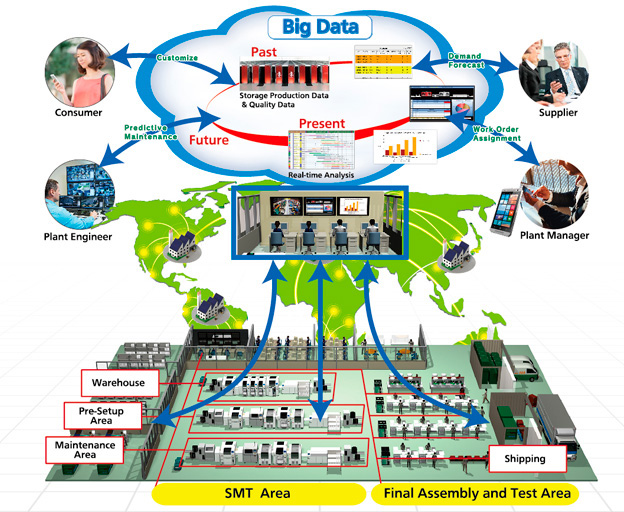 Image provision Panasonic