Support for customer's production activities from global viewpoint
Making full use of its spreading global network, Seidensha provides its customers with total production systems as well as services for procurement of components/parts from all over the world, in order to support them in planning, developing, producing and selling their electronic equipment.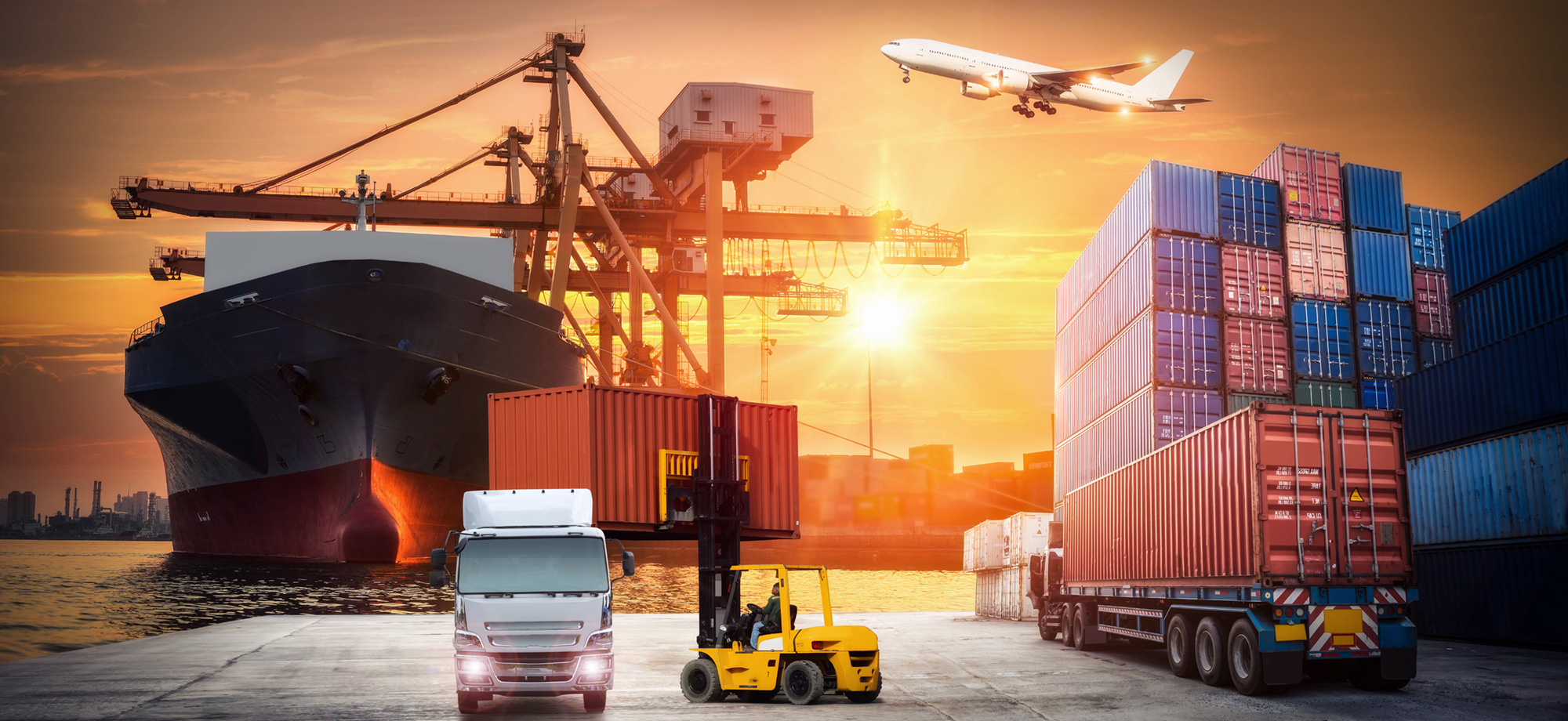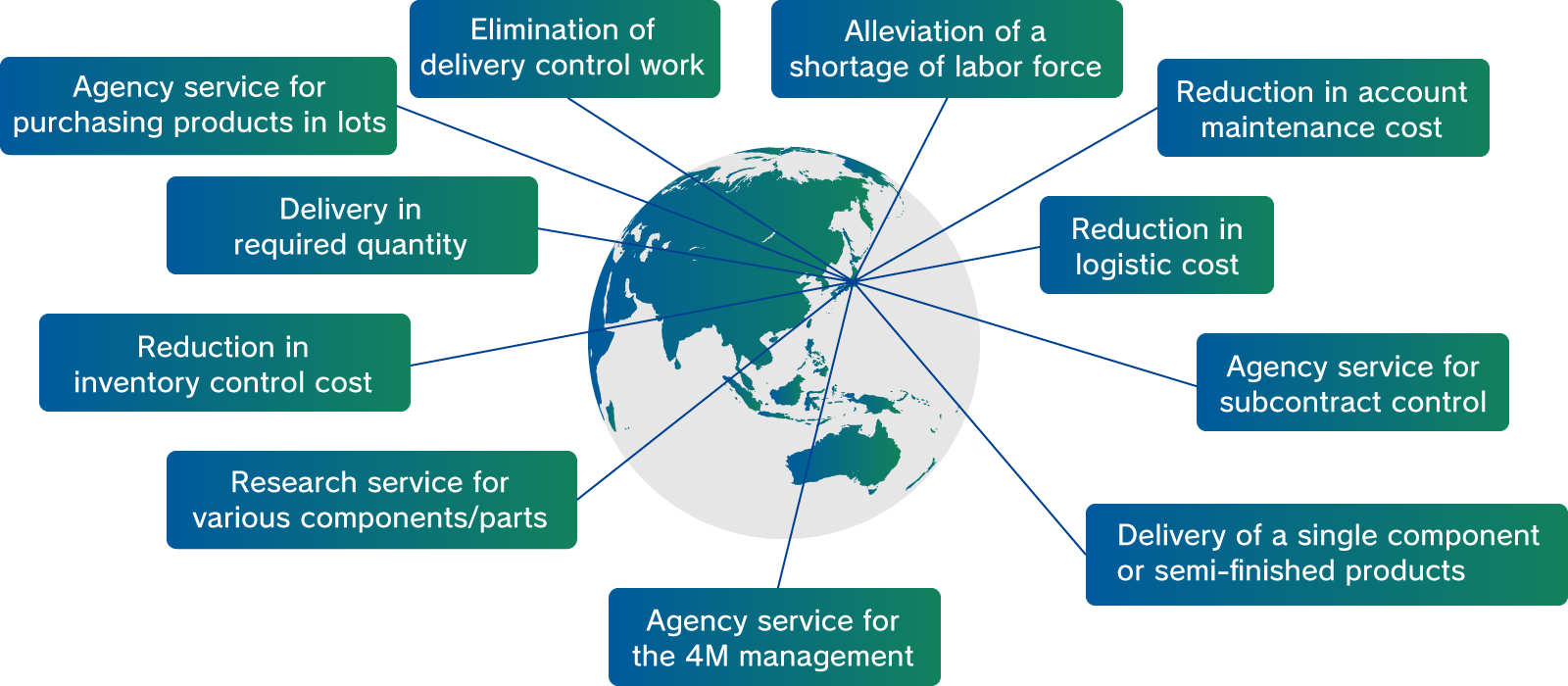 Seidensha has talented staff members including well-experienced trading professionals and multilingual speakers, with whom it supports customers by providing services for various global procurement functions, such as import, export and Out-Out trading operations.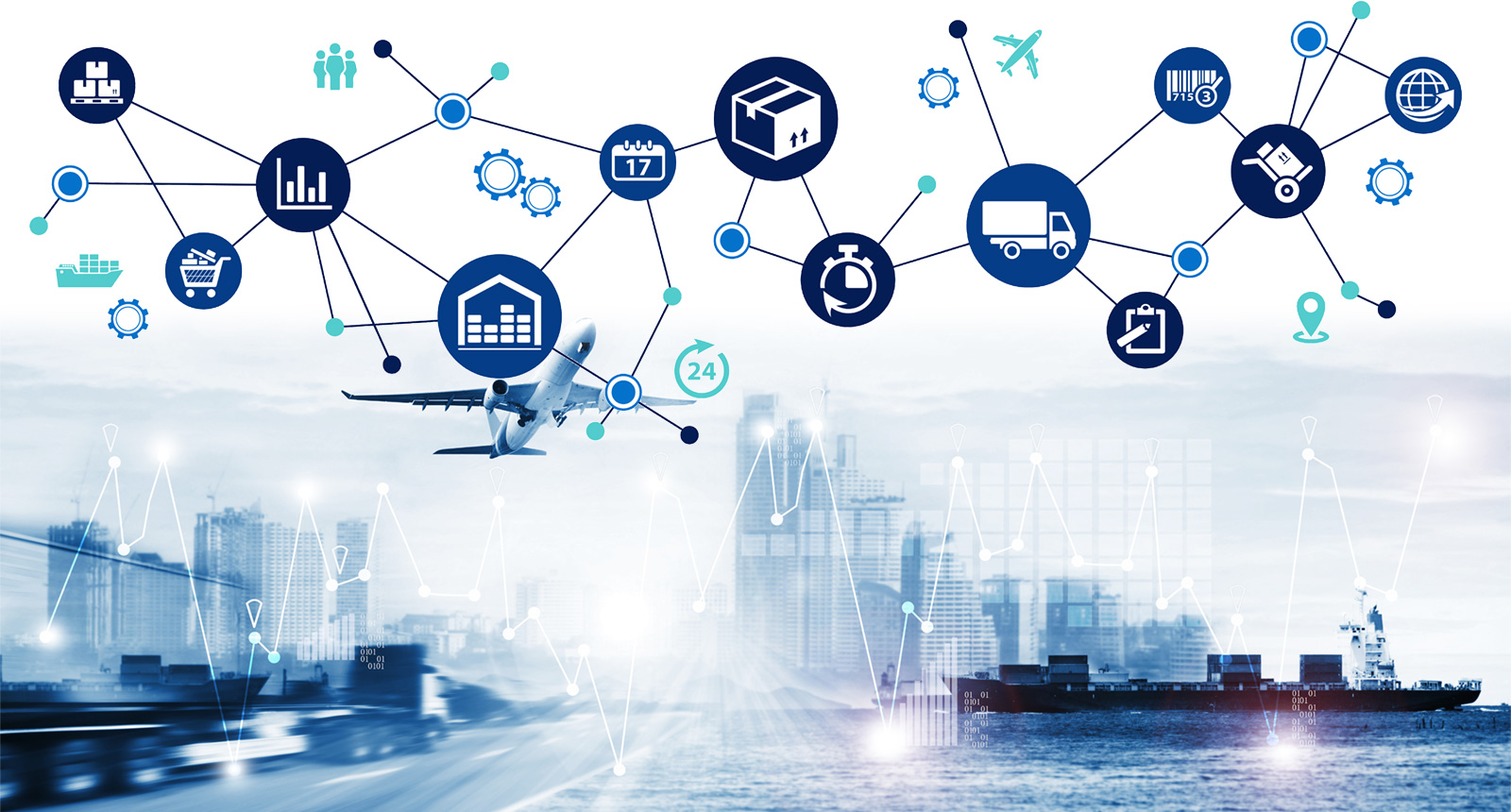 Support system
Global support by the head office (overseas section) and Seidensha (Hong Kong) Co., Ltd.
The head office of Seidensha (overseas section) and Seidensha (Hong Kong) Co., Ltd. support your business on a global basis.
In China, our partner, "WUXI MAICE CO., LTD." provides the periodic factory audit service, monitoring services for quality maintenance, and technical guidance on the resin molded products and metal formed products that we purchased.