In pursuit of usability, developing products suitable for your needs
Seidensha's custom-made products are just fitted to various and fragmented needs.
Seidensha designs, assembles, and unitizes its products in house, and then repeat simulation tests in order to translate what customer want into such actual forms that exceed their expectation.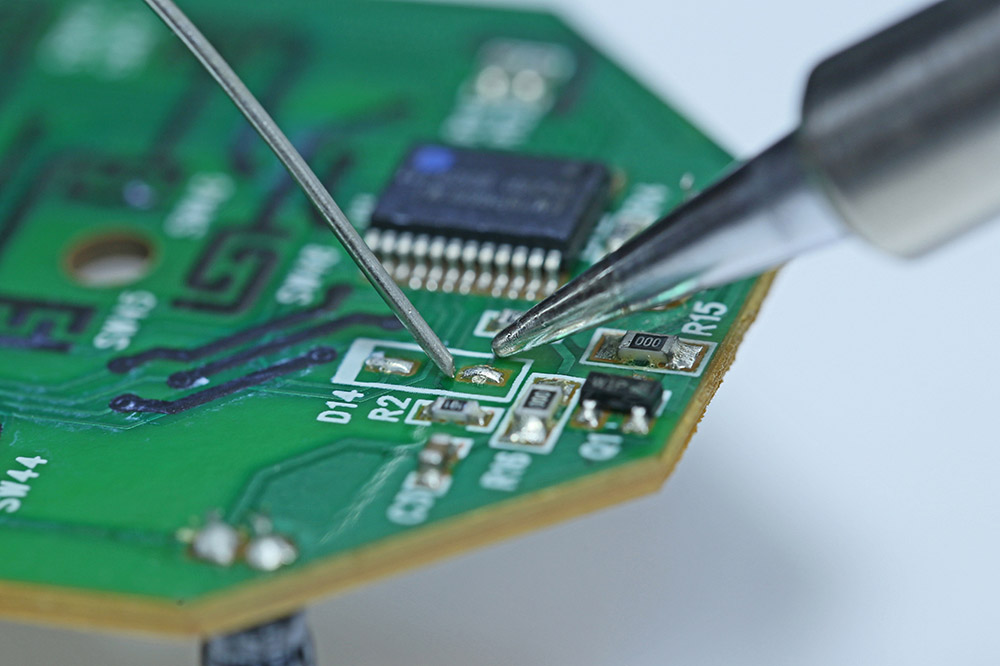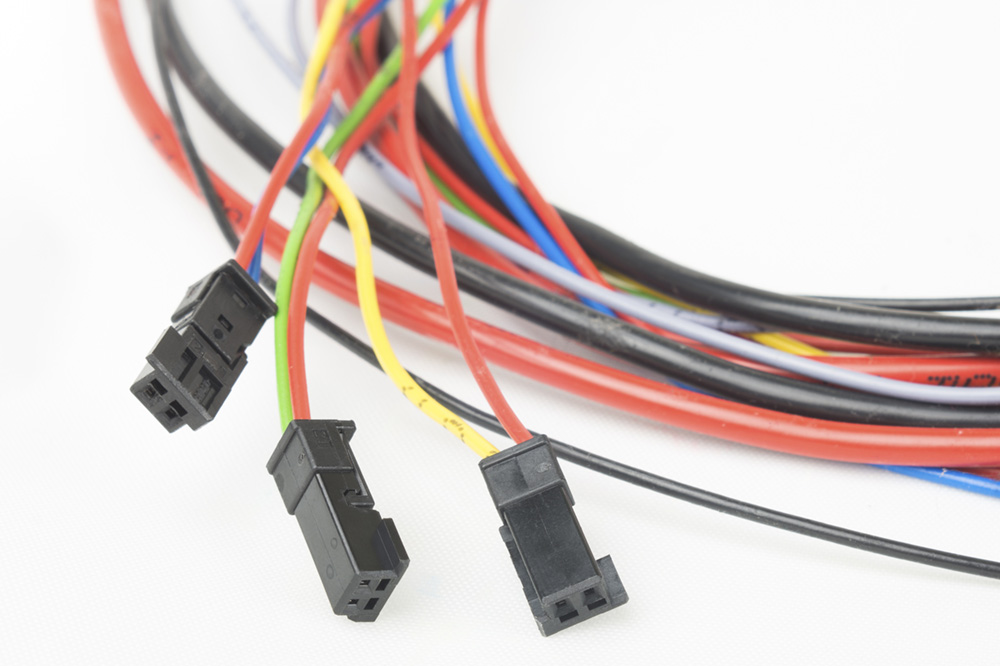 Point 1
Component/parts procurement by making full use of our network
Providing components/parts that meet customer needs by procuring products through our global network.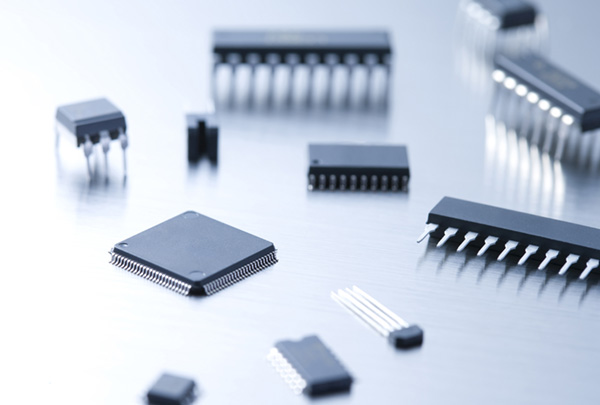 Point 2
Services for procurement, processing, inspection and delivery of components/parts
We provide not only services for procuring components/parts, but also total support services, including processing services based on our technical capabilities, accurate inspection, and delivery as desired.